DJOBS Recruitment agency is certified to recruit Bulgarian and European candidates. We are based in the city of Varna, Bulgaria. Our company follow the Legal basis and legal framework in the country and the EU Directive 2008/104/EU on temporary agency work. For reference, feel free to check the Governmental site. 
Starters, experienced, and executive candidates, who speaks foreign languages such as English/German/Dutch/Polish (A2+ level) may advance their careers in Europe. Recruitment agency DJOBS could offer you seasonal or permanent job, depending on your preference. In case you want to learn more, visit our Workers' page.
For the employers who are hiring, we recruit highly trained international personnel who speaks the required language and comprehend the professional culture in the given country. More information about our services can be found in the Employer's section.
Here are just a few reasons why you should choose to work with us:
Our services are absolutely free for the candidates.
By cooperating with us, we enable our clients to excel!
We care about the candidates' preferences and requests, while we also recognize the importance of a good production flow in the factory.
We offer easy and smooth collaboration from the beginning until the very end.

Our "know-how" is something you can rely on.
As times goes by, we became experts in what we do.

DJOBS Recruitment Agency is: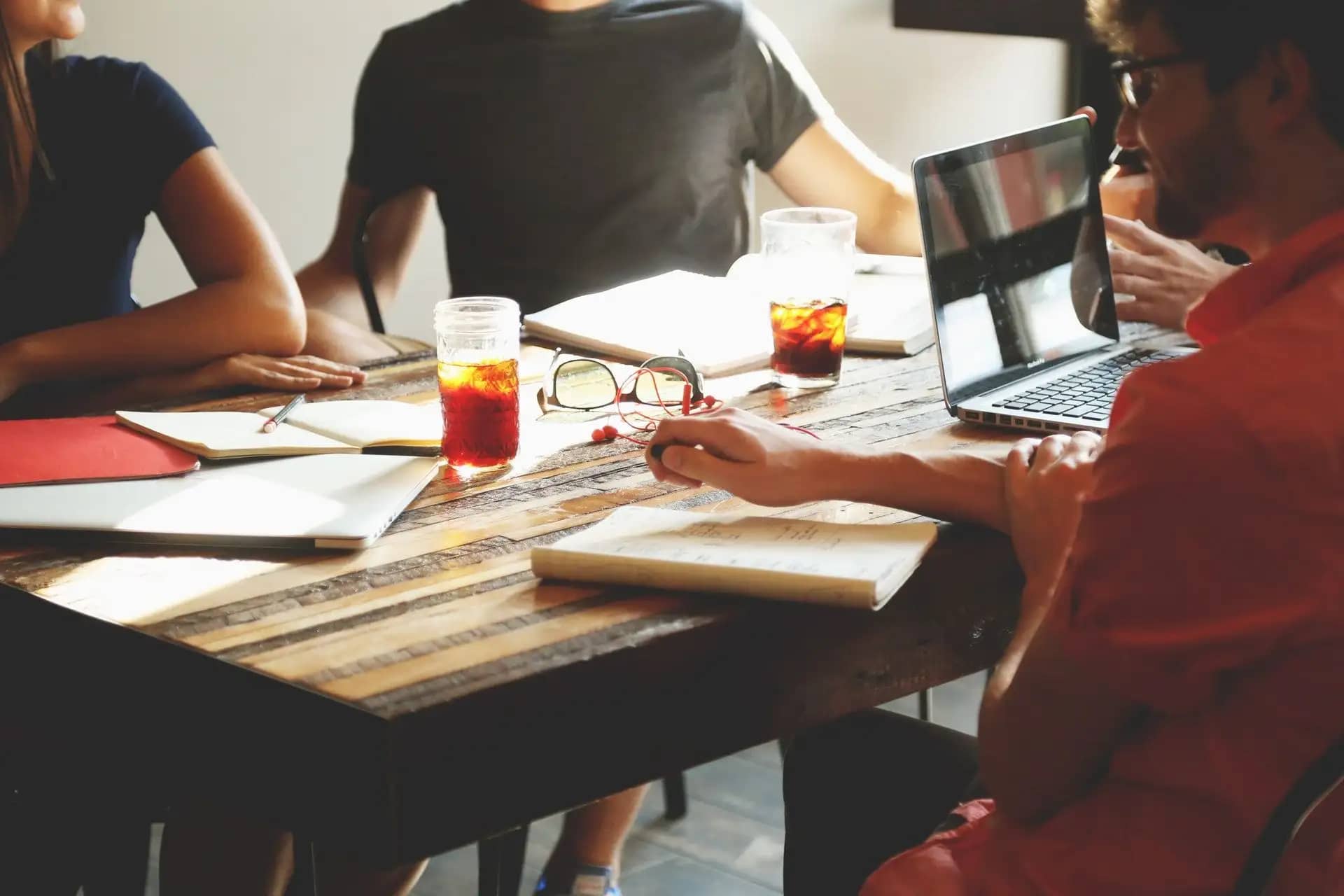 Result-oriented company
Consists of hard working members, who are not afraid to get their hands dirty
Flexible, as we know the process is virtually never straight-forward
Creative in finding the right tools and solutions for any given case
Persistent, because this is what takes to fulfill a task
Knowledgeable in what we do
True and honest
Fair-minded individuals
Our agency believes that:
Want to get in touch? Feel free to do so!